Private Courier-4-Hire
Courier for Envelopes, Documents, Small Packages


Private driver will pick-up and transport your envelope, documents, blueprints or small packages for same day local delivery.
Based in Monmouth County, NJ - I will deliver within Monmouth, Middlesex and Ocean Counties. Other areas considered based on need.
No illegal, questionable or hazardous items. No process serving. All recipients must be expecting delivery.
Disclaimer required.
Will pick-up and transport for signature and return>Perfect for Real Estate Agents.
RATES
Rates are negotiable and based on individual client needs. One day delivery. Most deliveries require advance scheduling but same day scheduling may be available based on transporter itinerary.

TERMS


A disclaimer is required stating that you are not sending any illegal, questionable or hazardous items/materials. Recipients must be expecting delivery. No process serving.
Transport for business and personal. Each require disclaimer/agreement.
Click a pic or email link to send your inquiry.
All business is confidential. Privacy & discretion assured.
Confidential references upon request.
Send an e-mail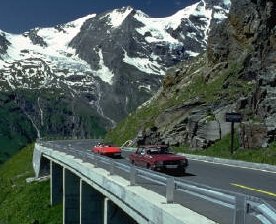 SEND an EMAIL. Include your name, business name (if appl), phone number and needs. I will call you back.
Click a pick or link to send email.
Send an EMAIL